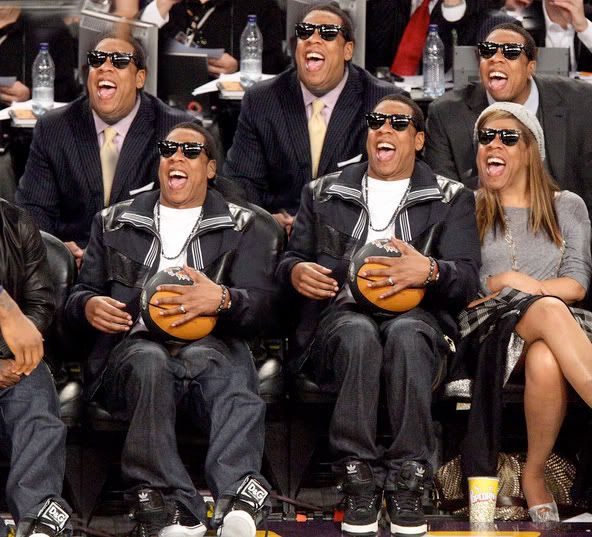 i've been on a big jay thing lately so this was nice to see on
nah right.
it's called "D.O.A."(death of autotune)produced by kanye west and no i.d. and yeah it's a radio-rip but good quality..
D.O.A.
UPDATE!!!
CDQ
ps.- this is fire...even if your not a jay fan, the beat is worth your time.